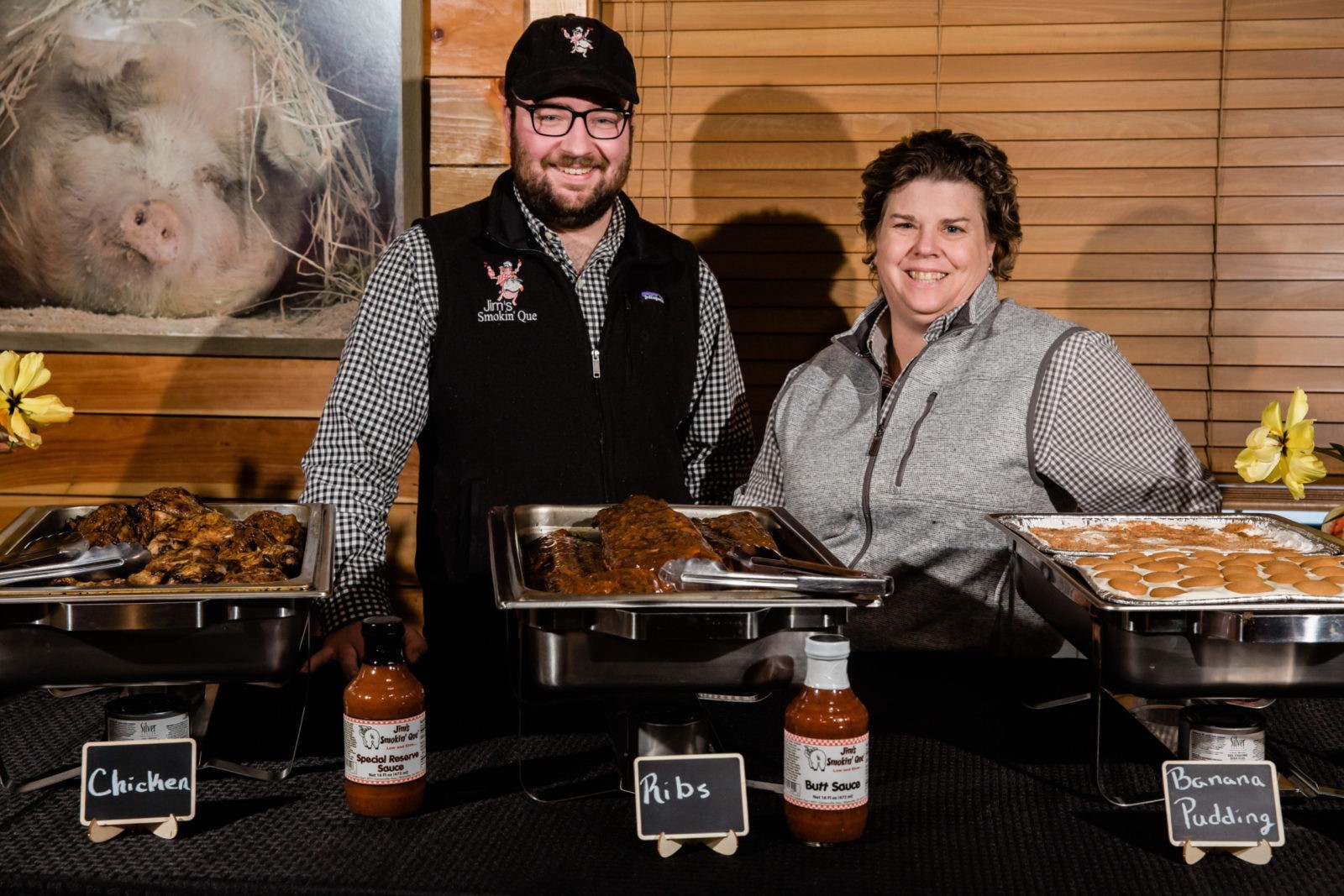 Chris Cuviello and Zachary Edmonds
Owner
Jim's Smokin' Que Comes from Humble beginnings, starting in 2010 serving locals and tourist alike out of the Booger Hollow Gas Station until the Business expanded into its current location in 2012.
Chris and Zachary moved to Blairsville in May of 2019 and took the Helm of Jim's Smokin' Que
in January 2020. They now call Blairsville their home.
Zachary grew up 30 Miles south of Atlanta where he trained at one of Georgia's oldest BBQ restaurants. He has had a love for BBQ all of his life from competing on the Georgia Barbecue Circuit to cooking for friends and family. Zachary has always loved Blairsville, with fond memories of growing up fishing the rivers of North Georgia with his family. He always hoped for the chance to re-locate to the mountains and Jim's Smokin' Que was the perfect opportunity. When Zachary isn't at the restaurant you can probably find him Skiing in the winter or Riding Dirt bikes on the North Georgia Mountain Backroads.
Chris was raised in Florida, but eventually moved to Central Georgia where her and Zachary met while working in a Kitchen in Jackson, Georgia. Chris has an extensive background in Cooperate and Family owned restaurants. Chris spent many years traveling the country opening and training managers for some of Americas most recognizable restaurant groups. Chris brings years of experience and expertise in all things restaurant and hospitality management. If Chris isn't working at the restaurant you can probably find her in her home kitchen cooking up something new to try, or playing with her two dogs.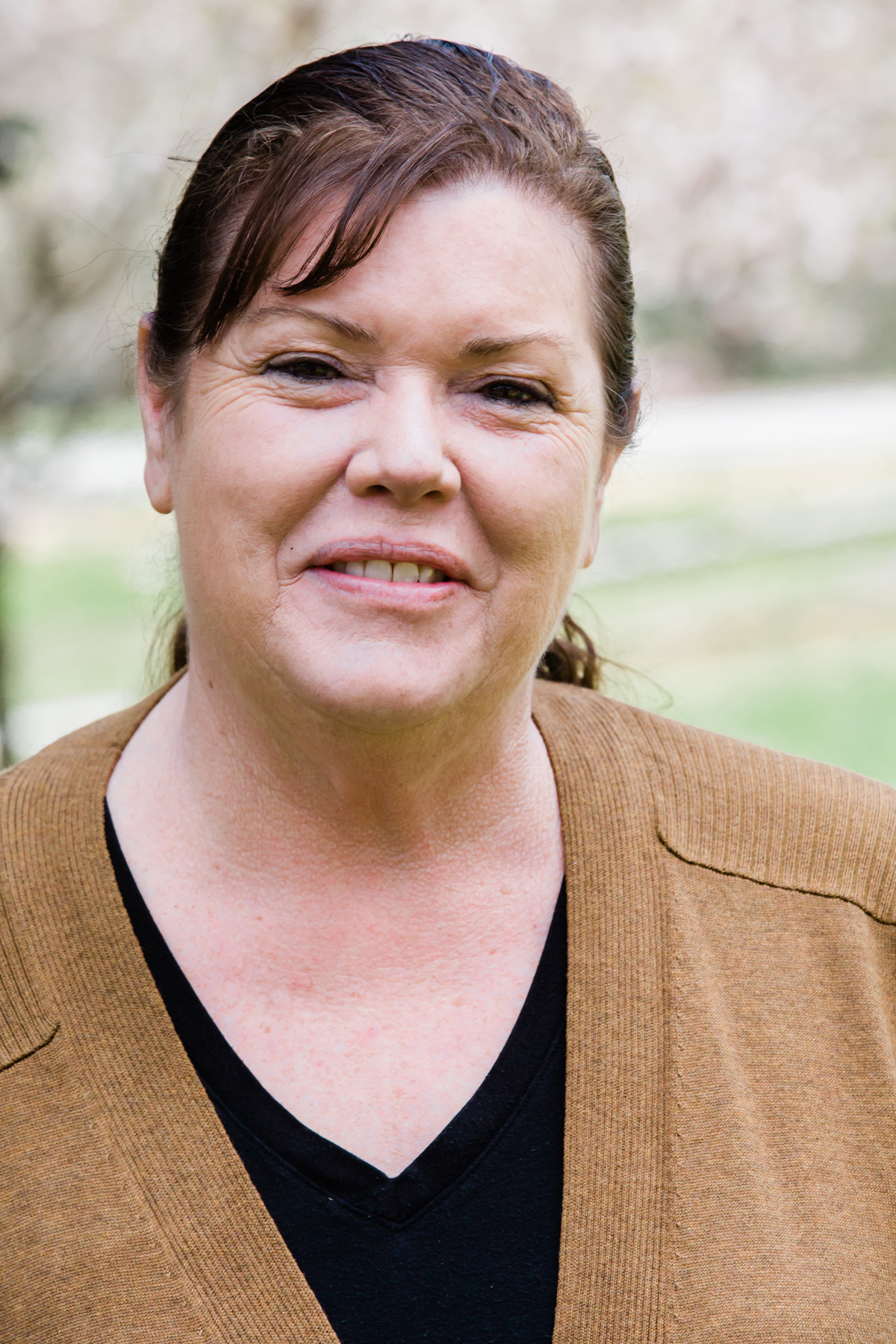 Dawn Von Hof
Catering and Special Events Manager
Raised in Florida, Dawn and her Husband Hunter moved to Blairsville in the mid 1990's. Following her passion for Food Dawn ran the School Nutrition program for Union County for many years, along with running a successful Catering Company. Dawn has come on Full time to provide our Clients with the best Service from Beginning to end. Dawn will leave no detail untouched as she helps you plan your Special event. If she's not at the restaurant or catering an event, you will most likely find her at home trying out a new recipe or calling Chris and Zachary with her next great idea!
Everything Starts Low & Slow
4971 Gainesville Hwy,
Blairsville, GA. 30512 US
Sauce Retail & Special Orders:
information@jimssmokinque.com
Catering: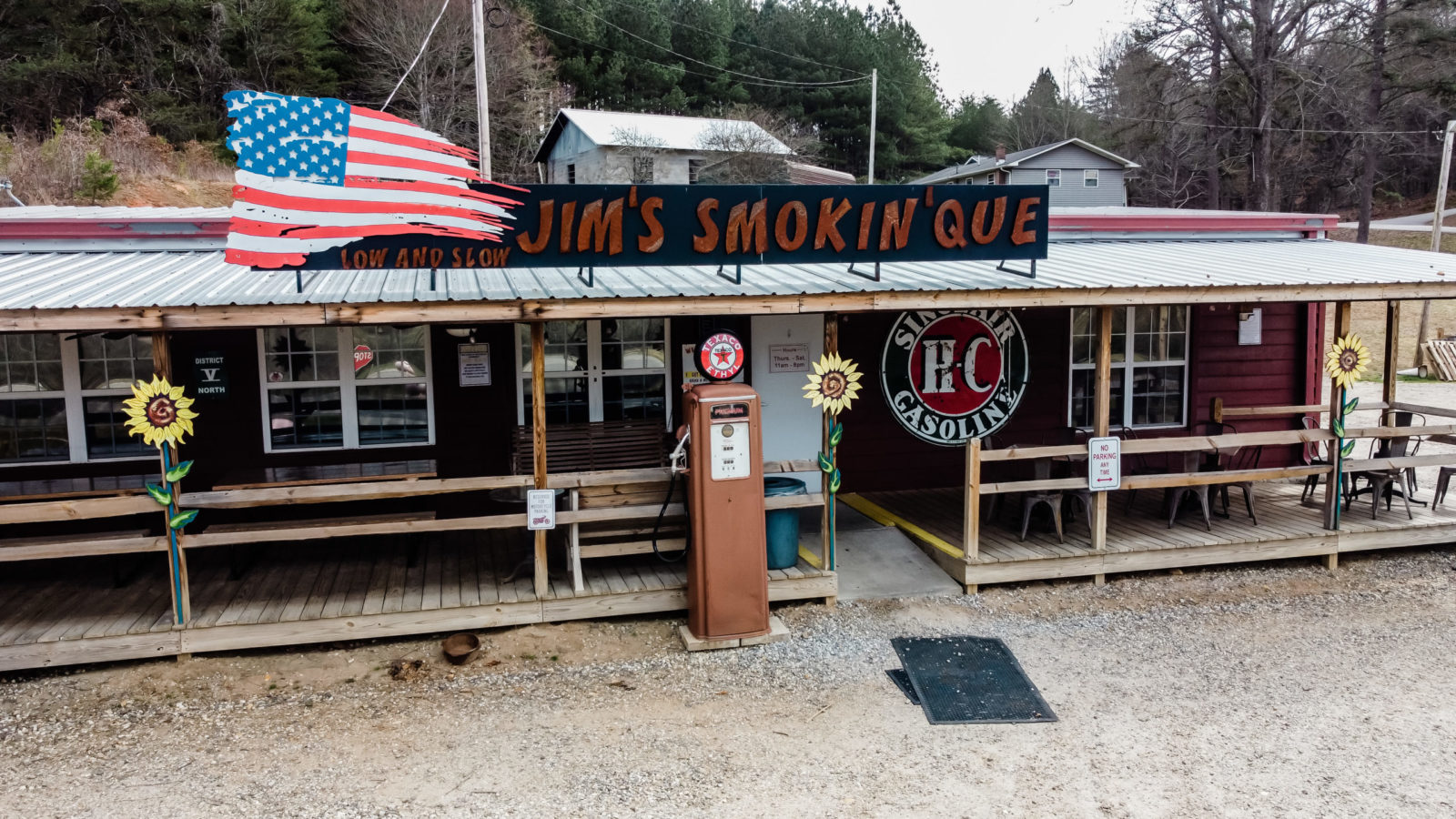 4971 Gainesville Hwy,
Blairsville, GA. 30512 US
Sauce Retail & Special Orders:
information@jimssmokinque.com
Catering: